Get a pre-listing inspection.
 A pre-listing inspection by a certified home inspector is designed to catch everything the buyer's inspector will be looking for, and I highly recommend you get one before you sell your home. In bringing in your own inspector before listing your home for sale, you can learn about the condition of your home so you can take care of any necessary repairs to critical systems in your home. Never in real estate history has a home's sale price increased following a buyer's inspection. Kelly Laird-Smith, a top producing agent for Coldwell Banker Coastal Alliance, put it this way, "I don't like surprises; the more I know up-front, the more I have to leverage and work with. So I get the inspection done ahead of time, then I can decide if we do the work or wait to negotiate with the buyer." Having a pre-listing inspection performed ensures you get as much money as possible for your home, and it also weeds out uncommitted home shoppers.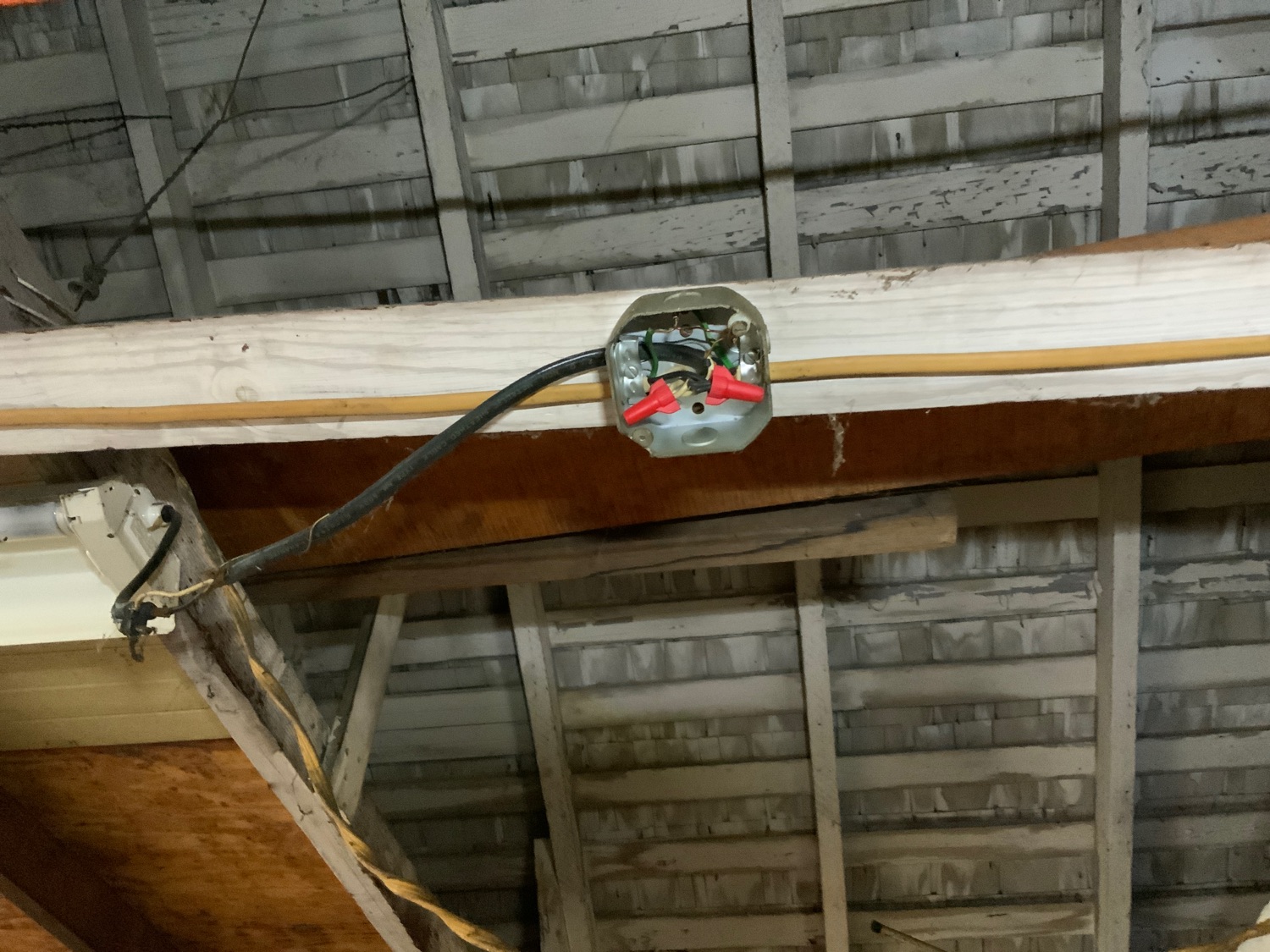 Focus on health and safety items.
Defects in the home that are dangerous will be top of mind to potential buyers and their inspectors. During your pre-listing prep, make sure your smoke and carbon detectors are installed in the proper areas and have fresh batteries. Check visible electrical equipment, outlets in your bathrooms, kitchen, garage, and exterior are supposed to be GFCI protected. Don't forget about any exposed wiring; a junction box should protect all electrical connections. Take a look at all fixtures and exposed plumbing; if you have a leak, it will surely be a hot button item once the buyer's inspector delivers their report.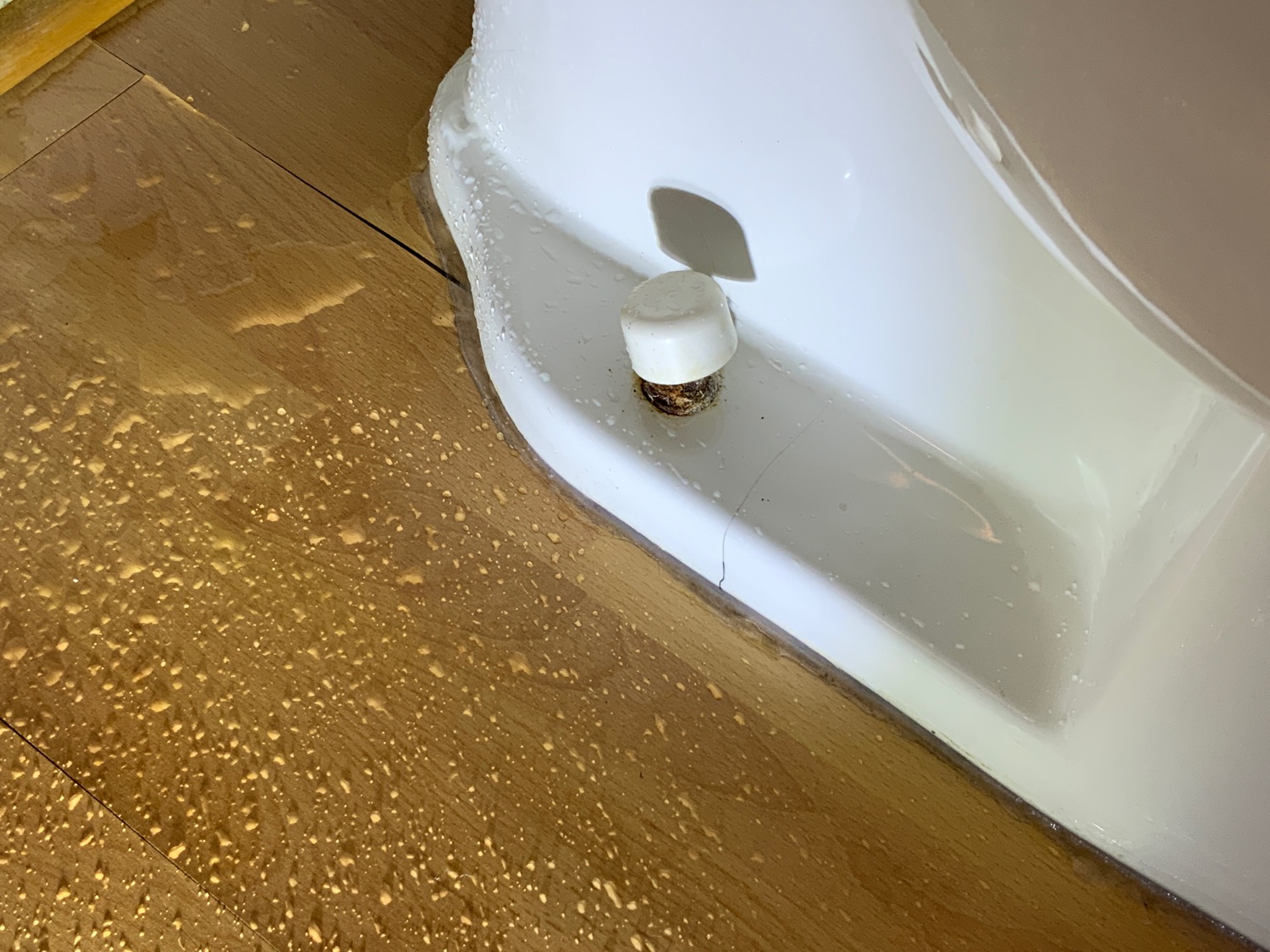 Major systems.
Verify all major systems and appliances are operating correctly. Some systems in your home are required to be functioning before you sell, such as the heating system.  Other components you want to take a good hard look at are your water heater, air conditioning system, and major appliances. All should be operating normally and have clean filters if applicable, and your water heater should be set to around 120º F.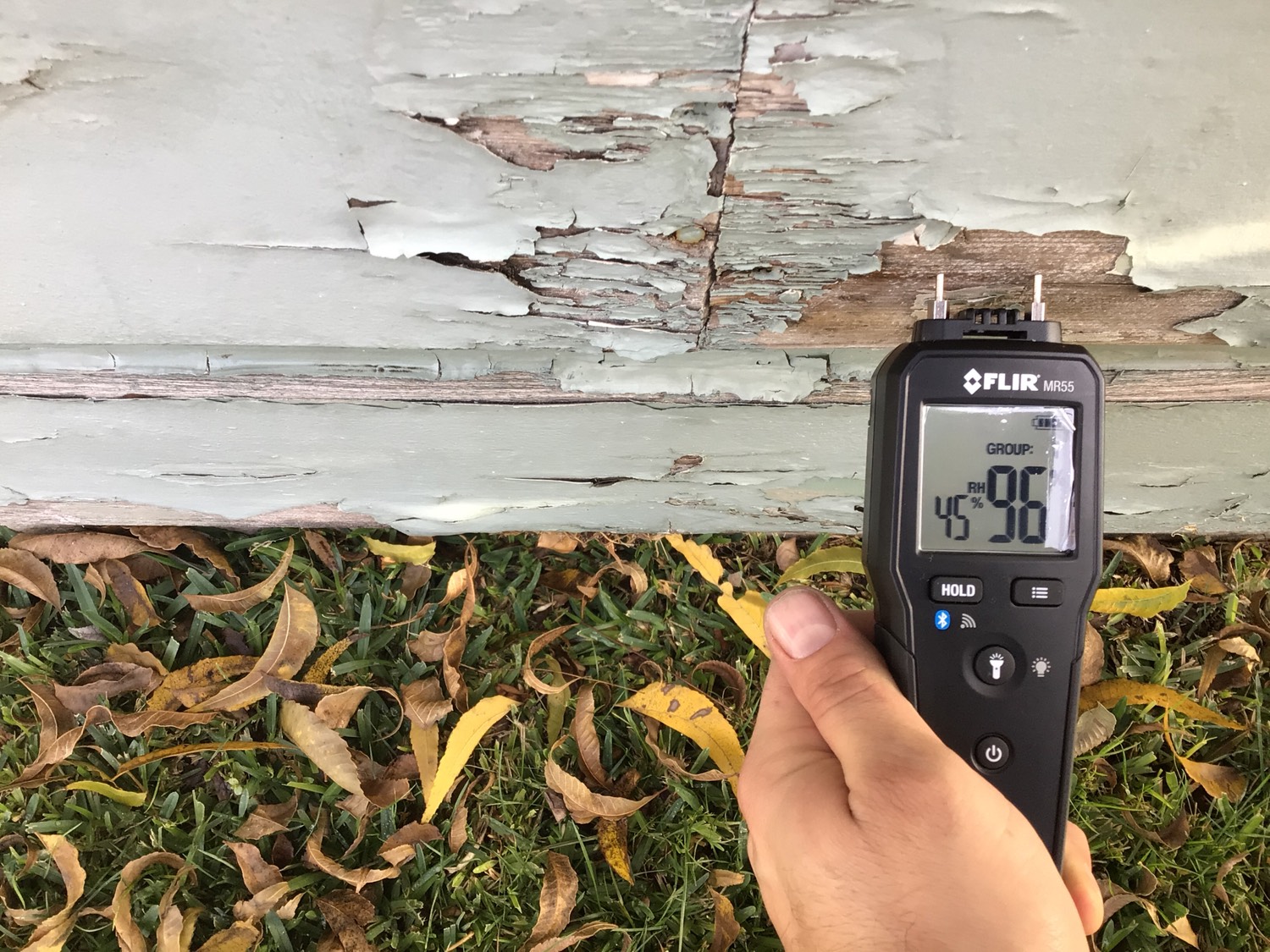 Exterior envelop.
 Look around the outside of your home and look for small gaps in the siding. These gaps could allow pests into your home as well as unwanted moisture. Moisture and water damage is the single most expensive problem a homeowner can face. If the exterior check of your home reveals wood rot or deterioration that has already taken place in some areas, I recommend repairing it. The buyer's inspector will be specifically looking for gaps in siding and flashing, so you must get to it first.
Unfinished spaces.
Take a look in your attic and crawlspace if you have one, and look for conditions conducive to mold growth. I'm talking about any plumbing leaks, lack of ventilation, or improperly exhausting bathroom and dryer vents. Poor airflow in unfinished spaces and, worse yet, venting humid air directly into an unfinished space, such as a bathroom vent, can contribute to microbial growth. Issues such as these are likely to alarm most buyers and cost you money during negotiations.
https://www.crosswindhomeinspection.com/wp-content/uploads/sites/38/2021/12/tempImageqzvsMq-scaled.jpg
2560
1920
Eric Harmon
https://d3l33wps1mjufv.cloudfront.net/wp-content/uploads/sites/38/2021/01/14205512/logo.png
Eric Harmon
2021-12-19 13:24:35
2021-12-19 14:50:08
Top Five pre-listing tips for 2022